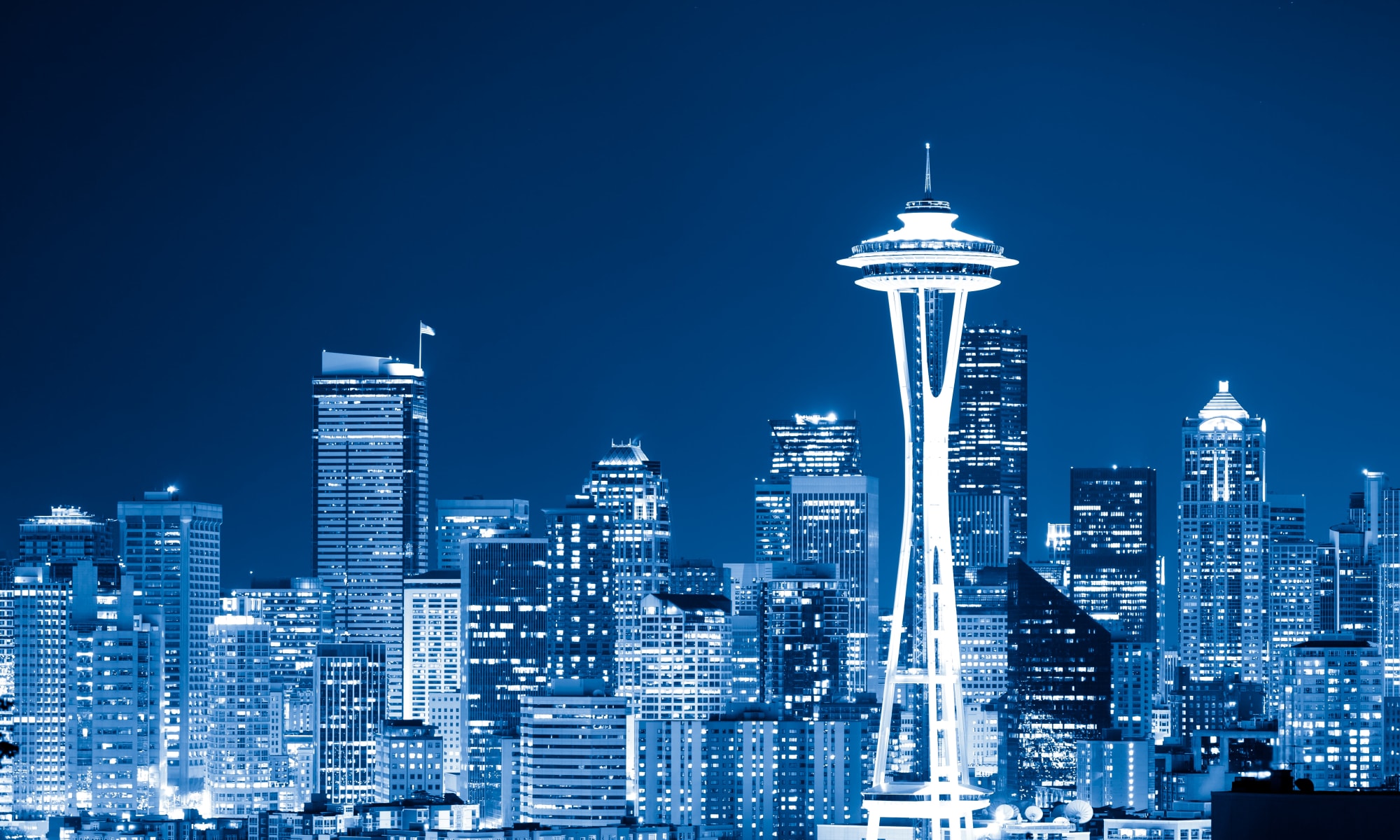 The ACG Approach
American Capital Group (ACG) is a vertically integrated, full-service real estate company that designs, develops, builds, acquires, and manages multifamily real estate. Our local market knowledge and operational flexibility – combined with streamlined processes – give ACG the ability to create investments with lasting value.
ACG Fast Facts
We've come a long way in 30 years!
Founded in 1986
Privately Held Corporation
81+ Properties Developed and Built
$2+ Billion in Development Value
$1.5+ Billion AUM
Developed Throughout 10 Western States
Check out our full track record to learn more.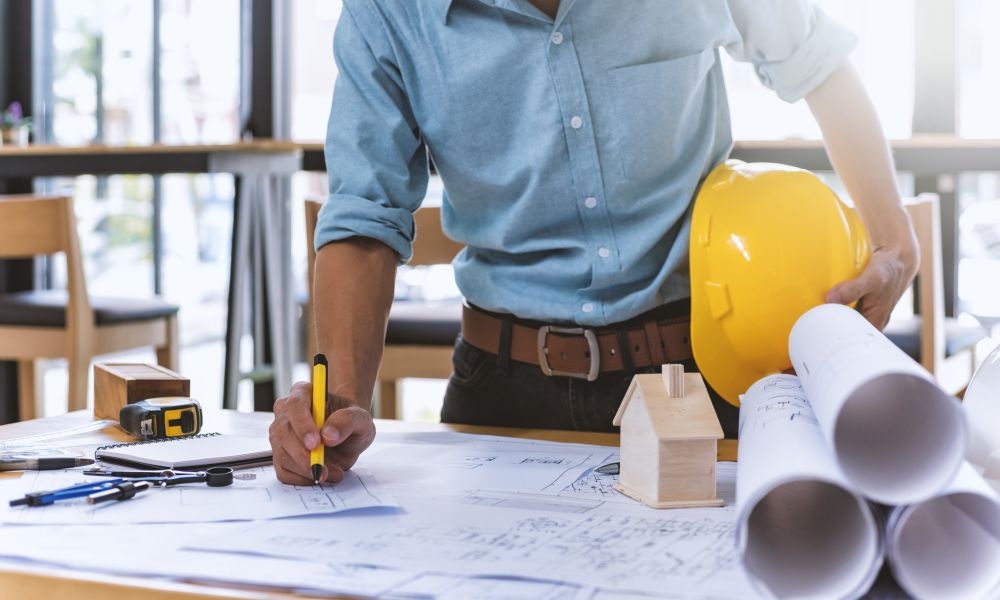 Our Specialty
We focus primarily on the following areas:
Development
Construction
Property Management
Connecting Our Communities One Family at a Time
ACG not only develops communities, but actively gives back to your local community as well. Together we donate and support local charitable drives, in a team effort to continue building amongst our communities.
Investors
ACG has a demonstrated track record of its commitment to its investors, partners, and lenders. Over our 30 years of development and acquisition we have never had a foreclosure or loan default.
We take a disciplined approach to each opportunity, focusing on a combination of conservative leverage and underwriting. This self-discipline has allowed us to maintain performance across market cycles.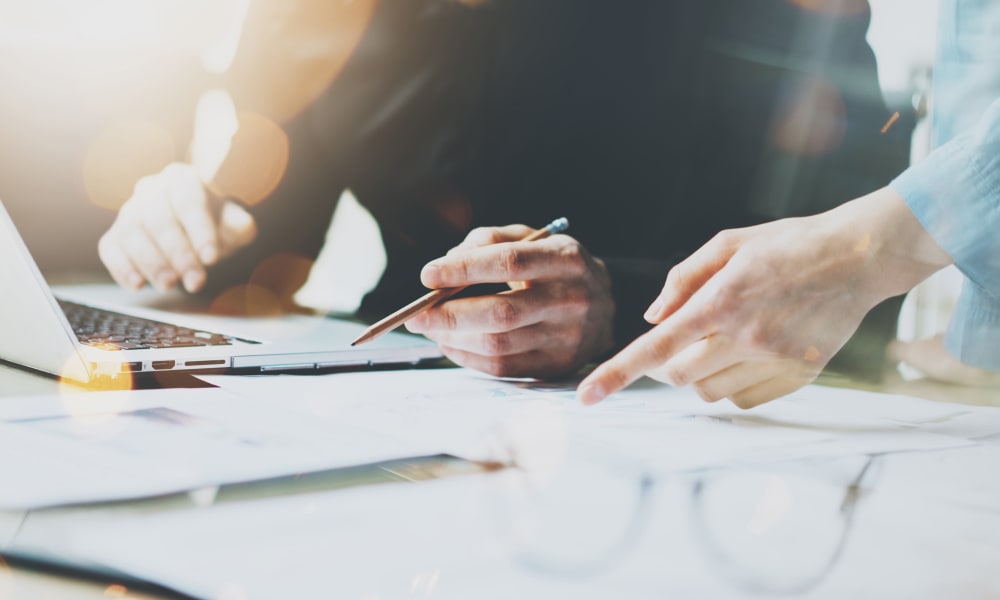 Disclaimer:
American Capital Group does not accept comprehensive reusable screening reports.