Life at American Capital Group
Our dedicated professionals provide quality and value for our customers, profitability for our investors, and a lasting contribution to the community.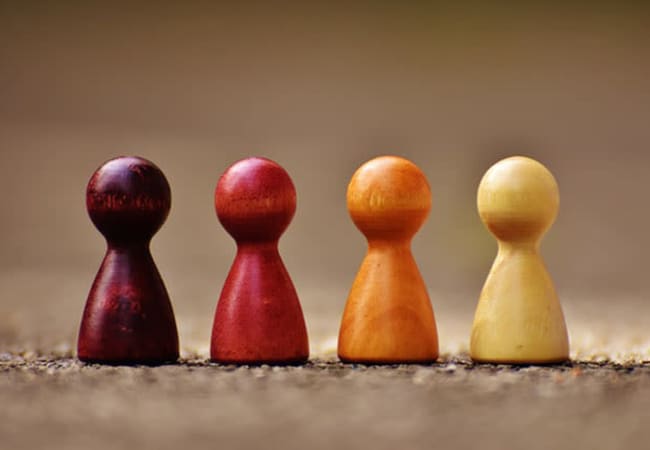 Teamwork
"The whole is greater than each of its parts."
We proactively help others.
We offer positive reinforcement.
We have an open-door policy.
We take initiative to solve problems even if it is not our problem.
We give only constructive criticism.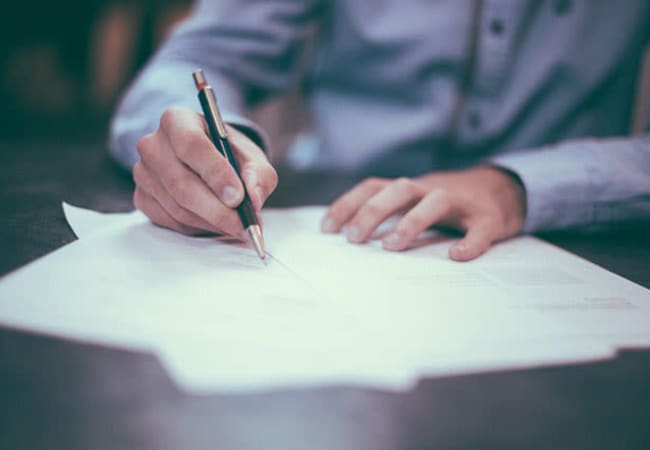 Commitment
"Dedicated to providing a work environment for personal and professional success."
We are committed to helping each other succeed.
We provide career development.
We are sensitive to each other's goals and interest.
We provide supportive workplace practices.
We provide exceptional leadership.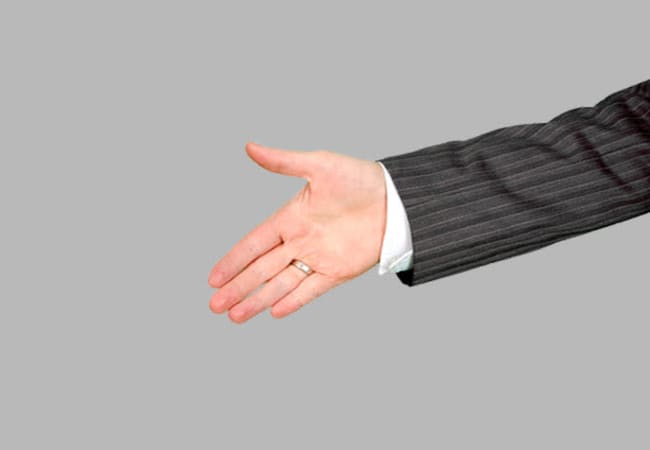 Integrity
"Interact with customers and each other ethically and honestly."
We will consistently communicate with open transparency.
We keep our commitments.
We say what we mean and do what we say.
We think of others first.
We tell the truth.
Our success depends on your success. Our ability to accomplish what we set out to do is based primarily on the people we hire – we call each other "partners." We are always focused on our people. American Capital Group's unique framework, and vertical integration, allows us to provide the opportunities to develop your skills, further your career, and achieve your goals.
Benefits
ACG is dedicated to the satisfaction of its employees. As part of this effort, full-time employees are eligible to enroll in these great benefits.
Health & Wellness
Supplemental Insurance
Medical Insurance
Dental Insurance
Vision Insurance
Disability & Life Insurance
Paid Sick Time Accrual
Holiday & Time Off
Generous Paid Vacation
10 Paid Holidays Per Year
Bereavement Leave Program
Paid Jury Duty Service
Savings
Sec. 125 Flexible Spending Plan
401(k) Plan & Trust
Subsidized Parking/Public Transportation for Bellevue